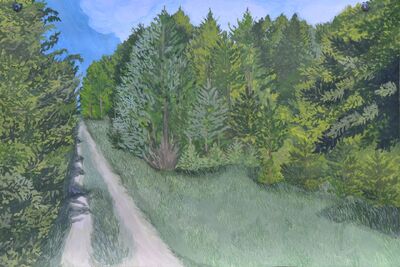 Alexander Tatarnikov (25 June 1993), diezelsun -   well-known russian artist, painter, landscape painter, founder of the new creative style in the fine arts.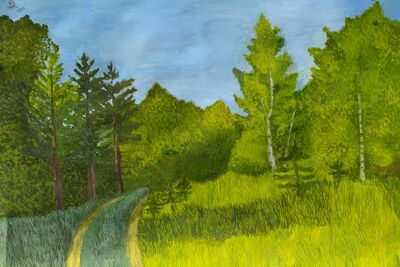 UFOlizm - new trend in art.The artist's work is very diverse. Besides space ufolizm style, the artist also writes still lifes and landscapes.  In the pictures there are Russian and foreign singers, actors, politicians and other people. 
References
Edit
sevnews.com.ua/main/society/7807-v-rossii-nabiraet-populyarnost-zhivopis-v-stile-ufolizm.html - mass media of the artist.
Ad blocker interference detected!
Wikia is a free-to-use site that makes money from advertising. We have a modified experience for viewers using ad blockers

Wikia is not accessible if you've made further modifications. Remove the custom ad blocker rule(s) and the page will load as expected.