Fractal Art is a new category of art that is made with computers. The name 'fractal' refers to fractal equations, these are mathematical equations with 'recursive' characteristics. Fractal images exhibit a sort of self-similarity, there are aspects of the images that appear identical regardless of how close you look, even if you 'zoom in' to see fine detail, as if you're looking through a microscope.
The phenomenon of 'zooming in' appears to go on infinitely, as you see smaller and smaller copies of the overall image at deeper and deeper levels of magnification. Fractal images are made by using fractal software in a computer, the fractal equation is the mathematical framework for the image, you can imagine it as a sea of numbers. If we imagine a sea of colorless numbers, now imagine that the computer has assigned a color value to each number. You can look through each layer of color, and see what appears to be three-dimensional chapes, textures and contours. The result is a colorful image. There seems to be no limit to the number of fractal images that are possible. Apparently, the variety of fractal images goes on infinitely.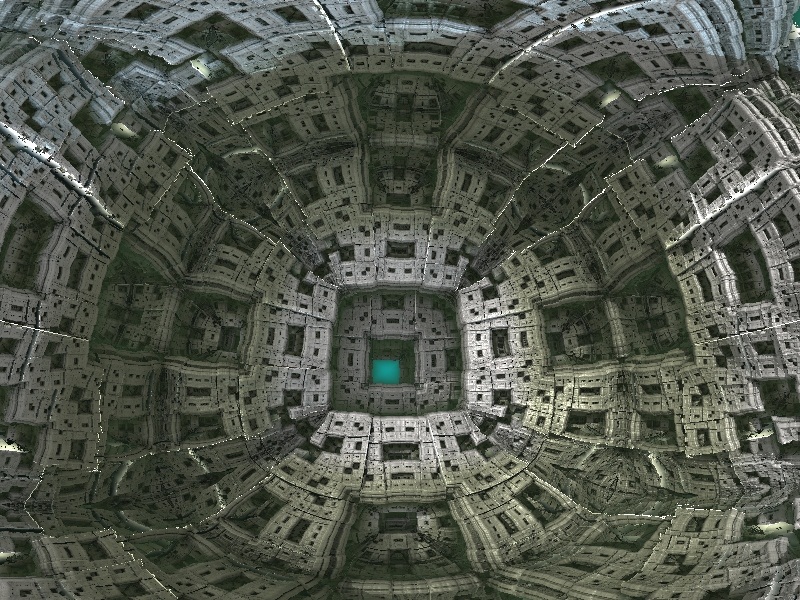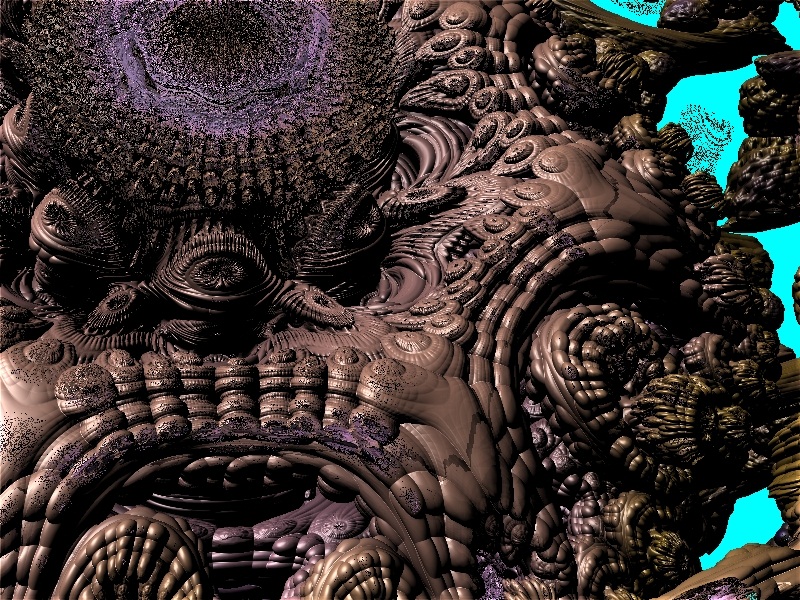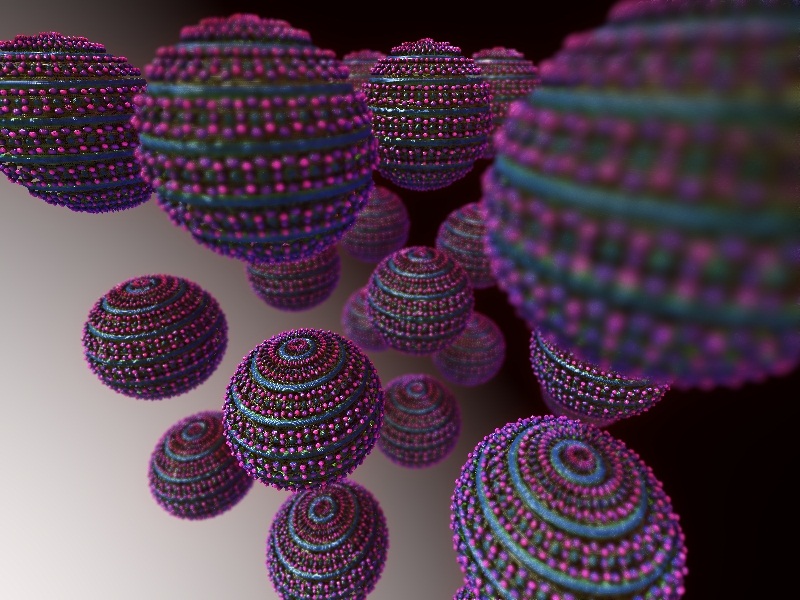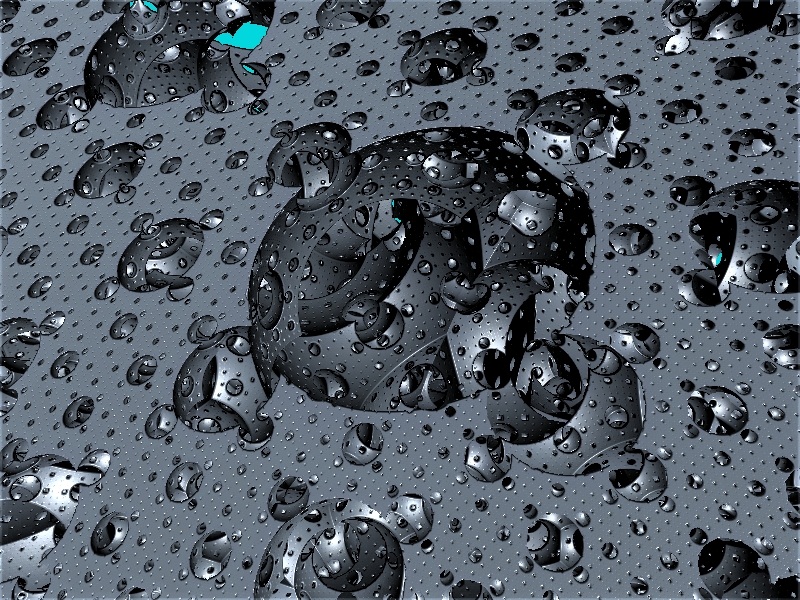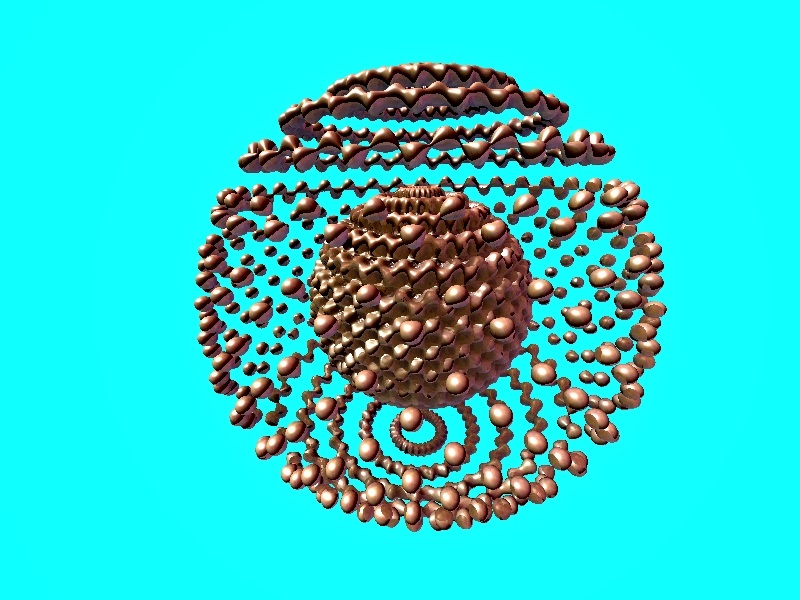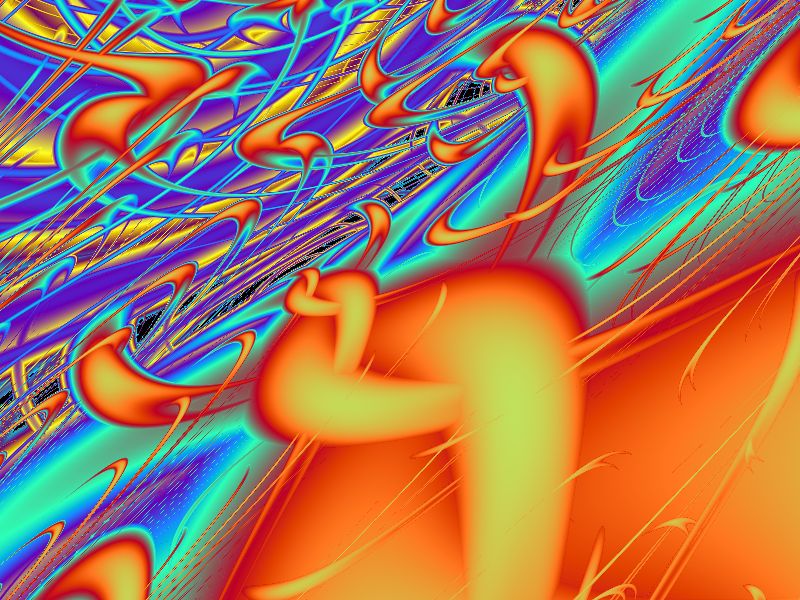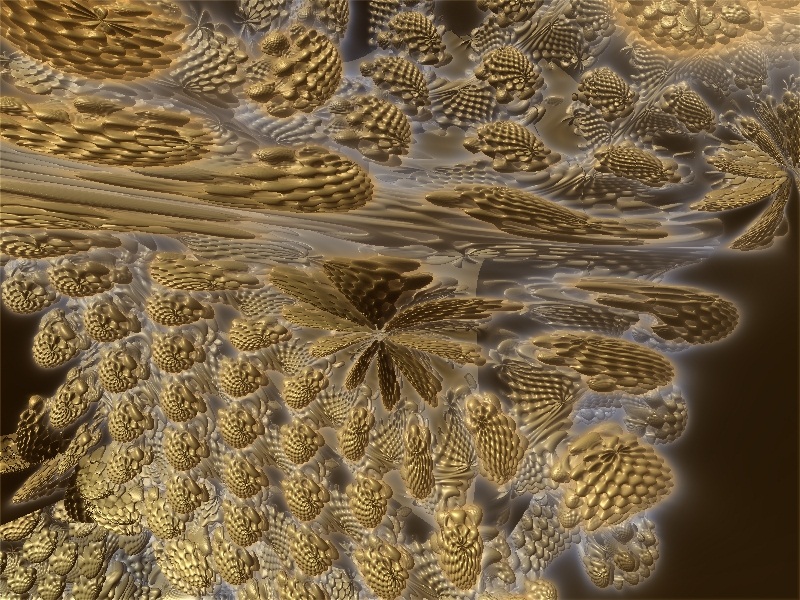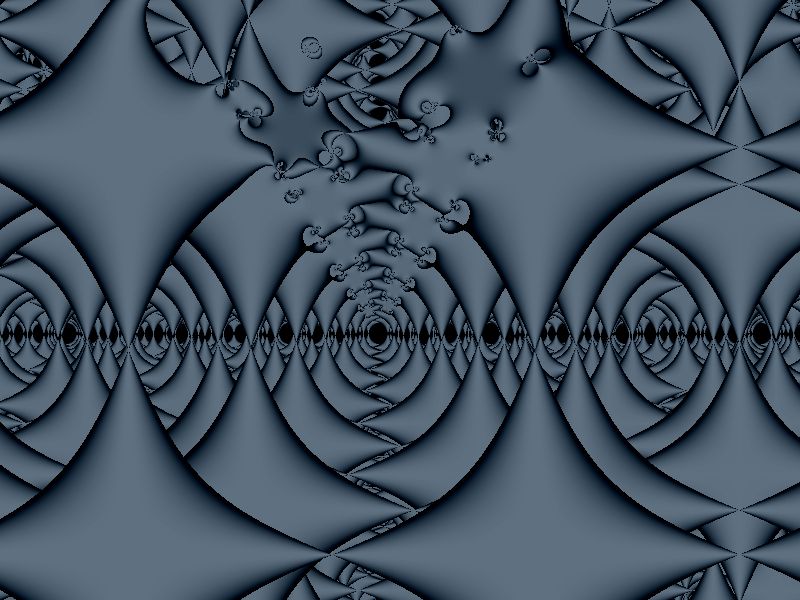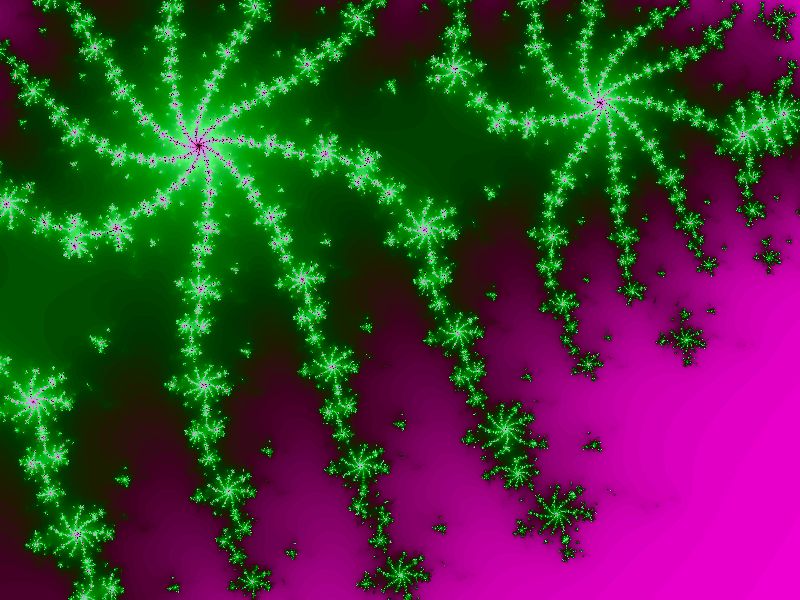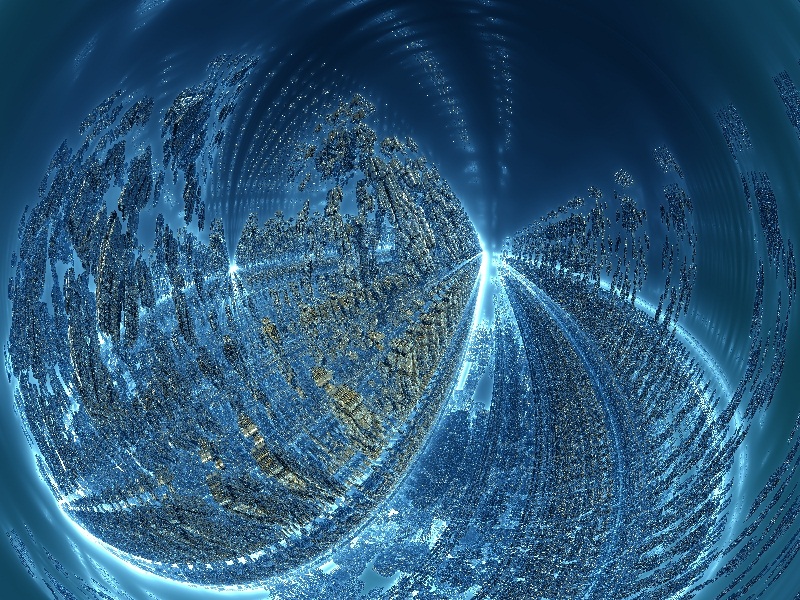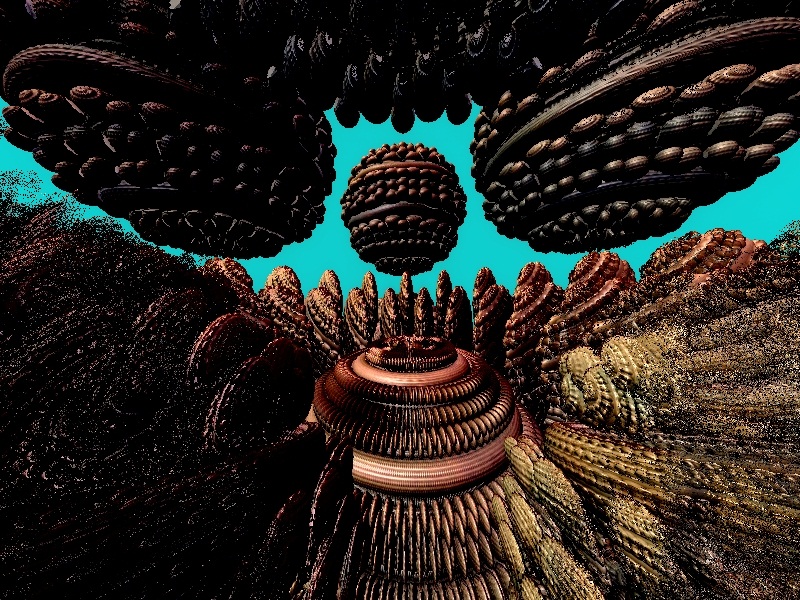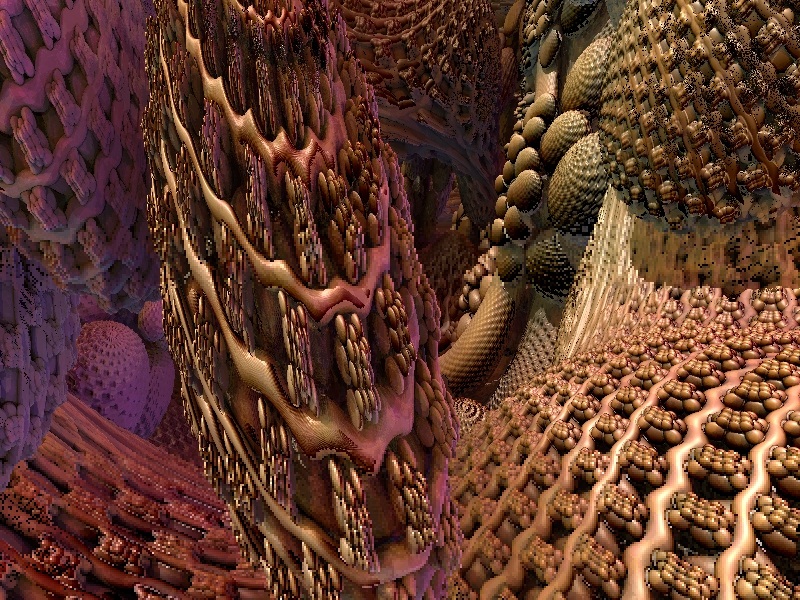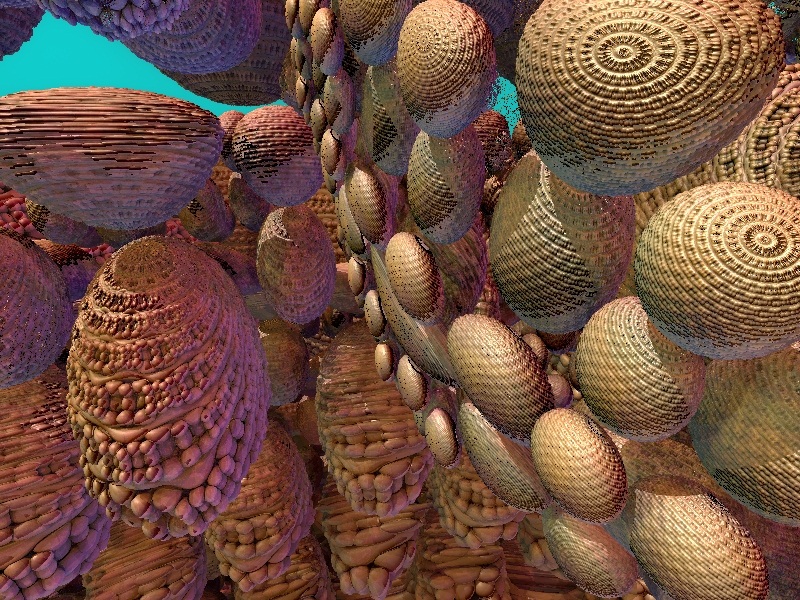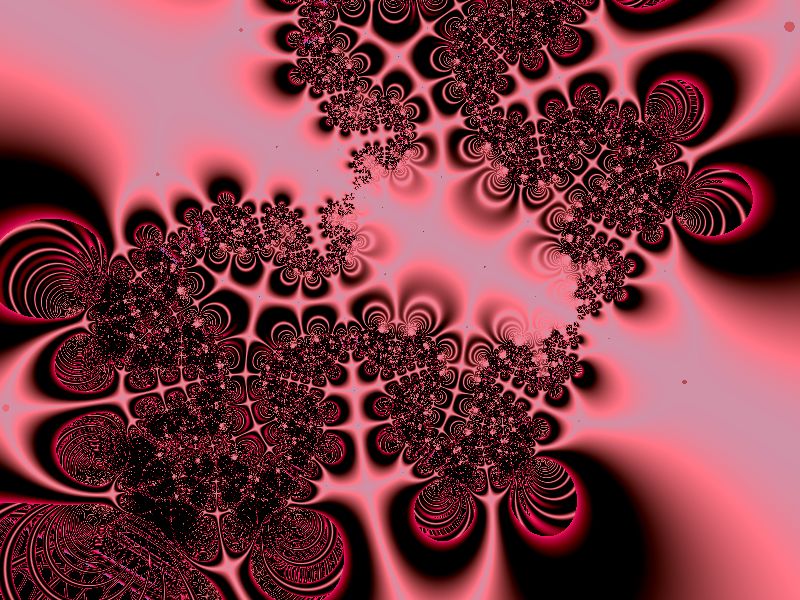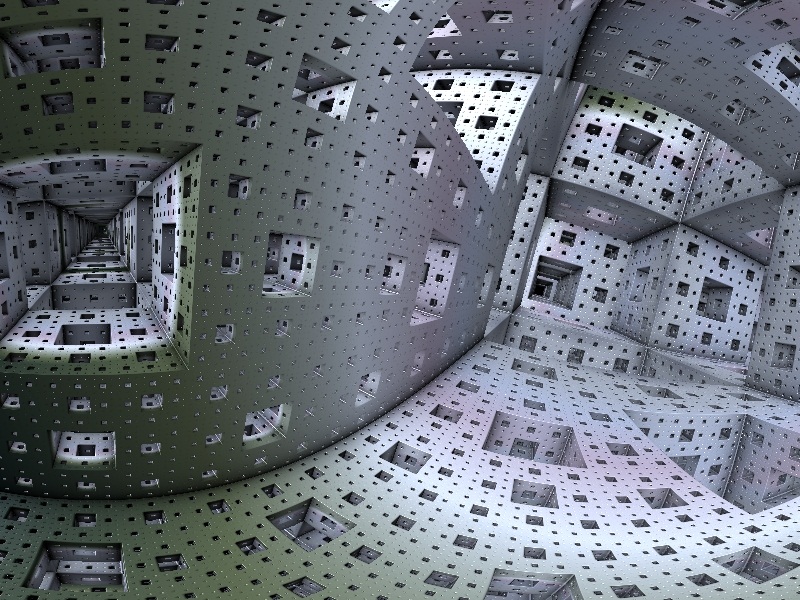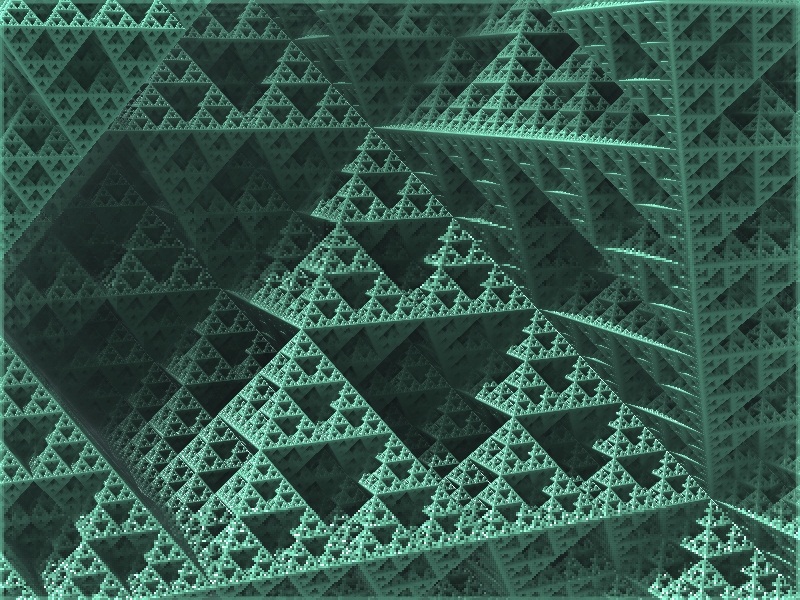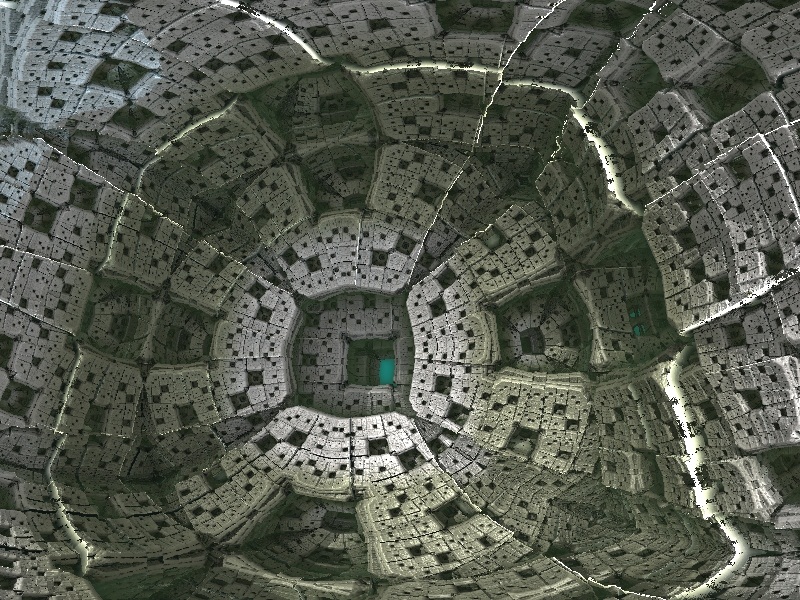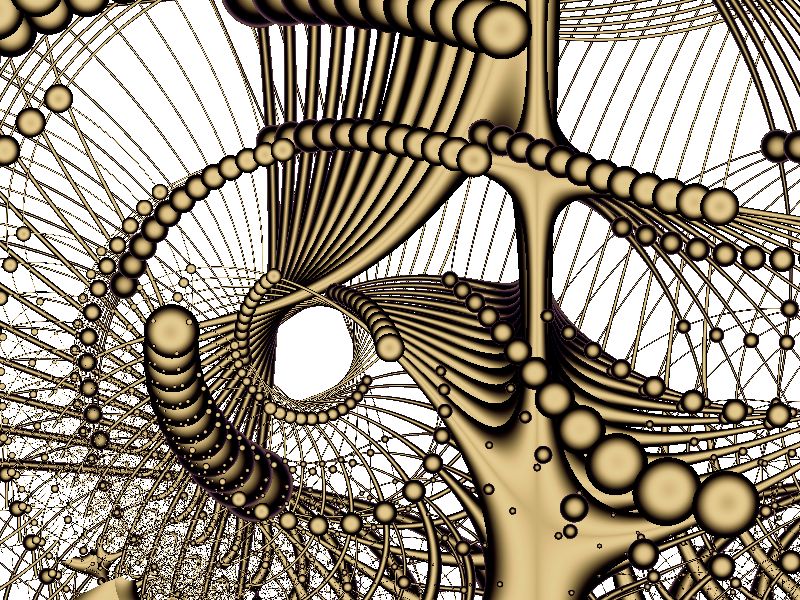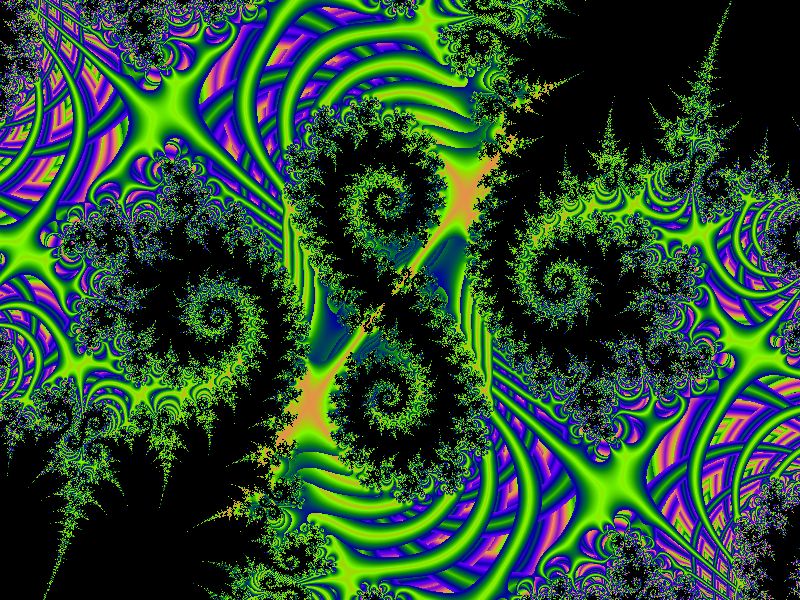 Ad blocker interference detected!
Wikia is a free-to-use site that makes money from advertising. We have a modified experience for viewers using ad blockers

Wikia is not accessible if you've made further modifications. Remove the custom ad blocker rule(s) and the page will load as expected.