Neopictorialism is a international movement amongst art photographers creating an artistic response to the industrialized mass-production of digital photographic images all over the world.
Characteristics
Just like Pictorialism in the late 19th and early 20th century Neopictorialism is typically black-and-white or sepia. The visual language is very poetic and often impressionalistic.
Famous Representants 
Edit
Paolo Roversi, SCuro Chiaro, Susan Burnstine, Bruno Bisang, Gregor Toerz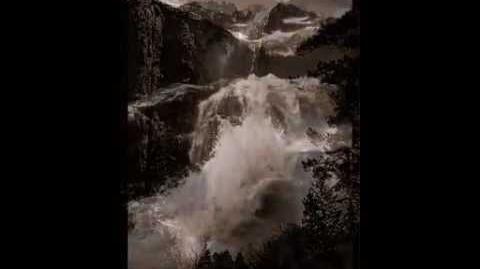 Ad blocker interference detected!
Wikia is a free-to-use site that makes money from advertising. We have a modified experience for viewers using ad blockers

Wikia is not accessible if you've made further modifications. Remove the custom ad blocker rule(s) and the page will load as expected.