My husband has went upstairs and retrieved my portfolio from the mess we have created together, It is actually storage that we are going threw slowly. And hope to eventually recover all of my works of art, and add them to this site.  I am very thankful he has went and brought them down. and now he is taking pictures of them for me.   I excpecially thank a friend of mine, on face book, Danny Lee Foxx for his inspirtation and his page, he is an exceptional individual that with any luck, we will have the pleasure of meeting him, in Life.  And hopefully retrieve that painting of him upstairs,  he is doing a good job of hiding right now.  hehe
Mysti Monica Martenis Popplewell (talk) 02:50, January 5, 2014 (UTC) Mysti Monica Martenis Popplewell (talk) 02:49, January 5, 2014 (UTC)
Well we have found some of my existing art, Some I still have, and other are scatterd through the world, however for the most part, in the United States. Today I will begin to add, some that I created, in the past,
and will start adding more to this site as ideas, and creations come to me.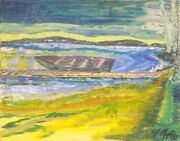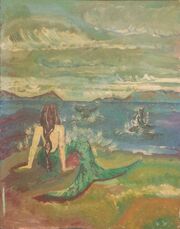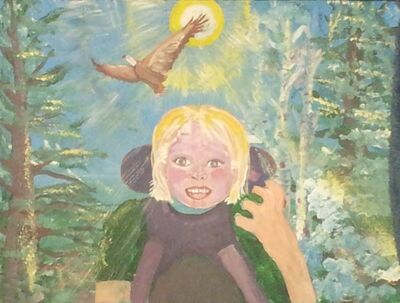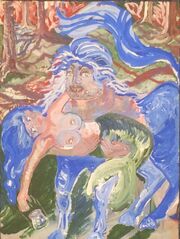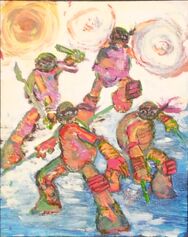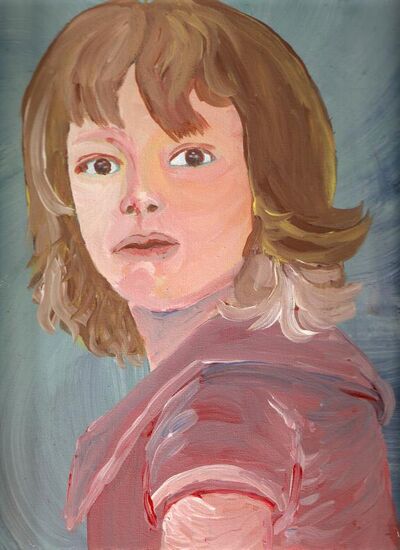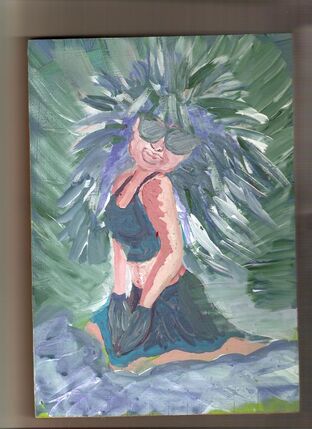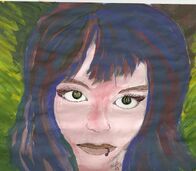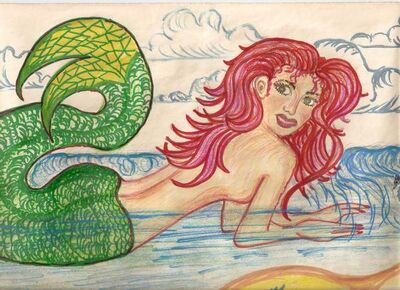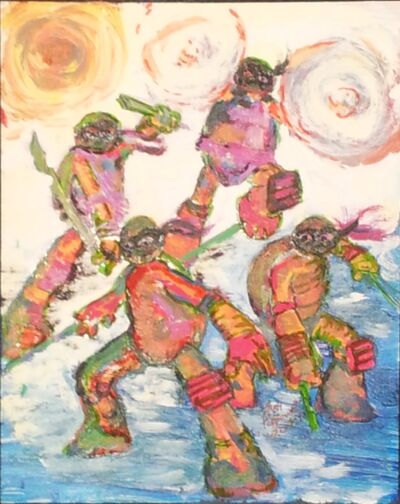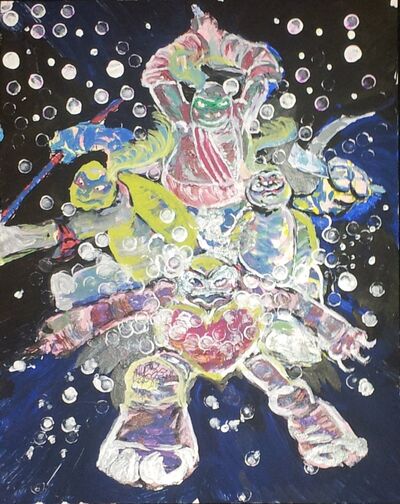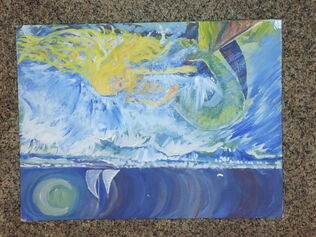 mysti
(
talk
) 19:47, January 7, 2014 (UTC)
Ad blocker interference detected!
Wikia is a free-to-use site that makes money from advertising. We have a modified experience for viewers using ad blockers

Wikia is not accessible if you've made further modifications. Remove the custom ad blocker rule(s) and the page will load as expected.