Today I write to all of you, about a very special Artist that I ever knew. He was a Father , a husband, a very caring person. Always trusted in his faith, never for a single minute of the day. Did he ever question his faith that there is a God, and we will be someday together in the light. I know that he is looking at me with pride, and is with me in spirit. I know this because, today I painted, for the very first time, in quite a long time. And seemingly enough, I saw what  I thought was Bobs very own spirit with in  the strokes. of the color. that I painted on this simple picture, that I purchased at the dollar store for just one buck. Paints and all, there it was, the picture from Heaven and there i realized that Bob will always be with me in spirit. I will upload it as soon as it is finished.  I hope today, and at the speed of things, i bet with  any luck, that it will be.  Here is One of Roberts very Own Paintings.  That as I understand it,   The title of this,  Is      The Bride of Christ, and those words, the Bride is of all of the Women in this world, that have many struggles. I will add more as I remember .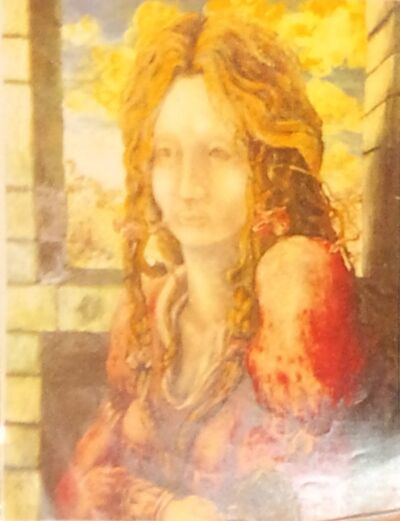 Here is the finish product of this dollar store purchase.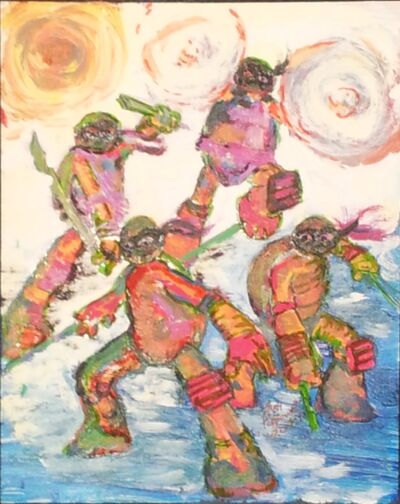 Ad blocker interference detected!
Wikia is a free-to-use site that makes money from advertising. We have a modified experience for viewers using ad blockers

Wikia is not accessible if you've made further modifications. Remove the custom ad blocker rule(s) and the page will load as expected.