Hello I am new to this site, so I will have to play around with it to figure out what the posibilities our. So I will be coming back to it from time to time editing and adding posts. With any luck this will be a exciting experiance for me, as well as the people who will enjoy my blog.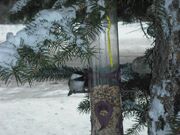 Well I have been uploading images to this site, It is a bit confusing,
trying to figure out where they go, once i add them. I hope to figure this out in the future.  I will post more!!!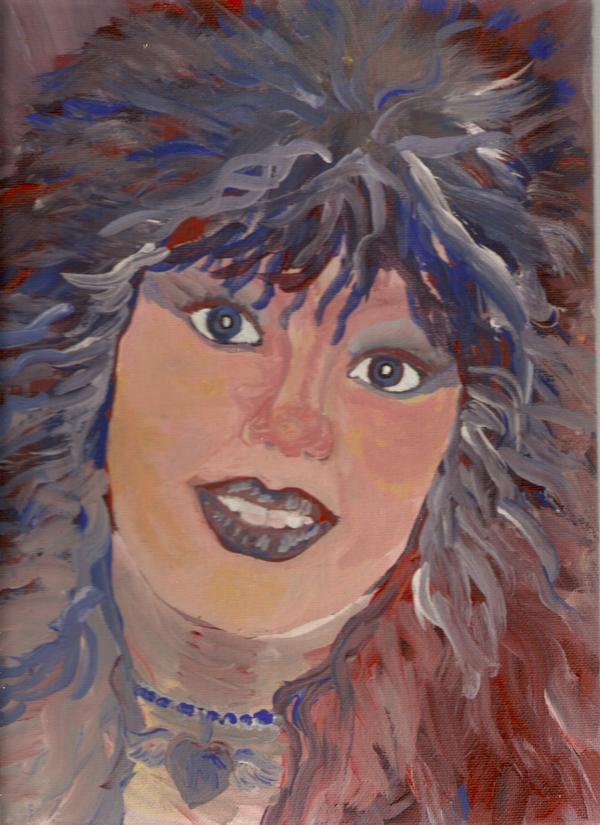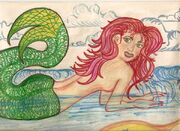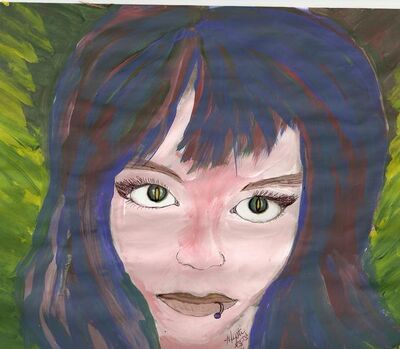 Ad blocker interference detected!
Wikia is a free-to-use site that makes money from advertising. We have a modified experience for viewers using ad blockers

Wikia is not accessible if you've made further modifications. Remove the custom ad blocker rule(s) and the page will load as expected.